Creating integration between your product and broader SaaS such as Salesforce, Hubspot or Zapier can help you make your product visible to their millions of users, in addition to improving your users' experience by integrating your product with the tools they already use.
Groove, for example, increased its conversion rate by 5.8% with their Groove-to-Slack integration.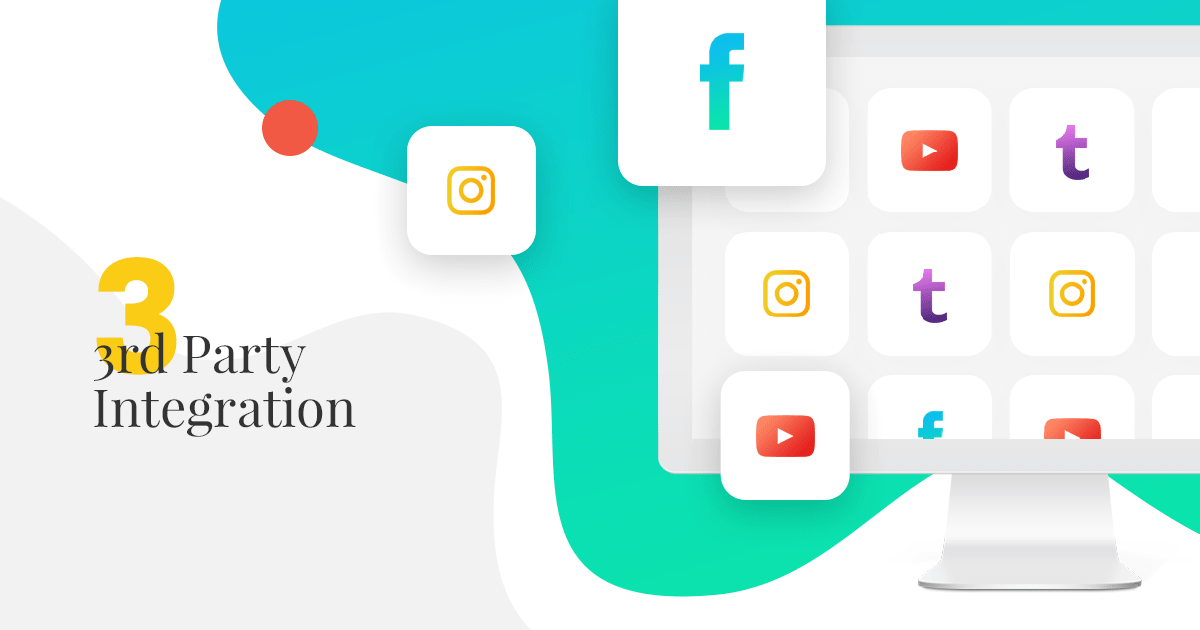 👌 Learn more about this tactic
You May Also Be Interested In
Need advice on how to implement this tactic ?
Join our private slack to receive help from top growth marketers !