Steal Competitors Customers
In a crowded market where many companies offer similar products and services, capitalizing on your competitors' shortcomings can help you find customers who are eager for a better experience.
​
There is many ways to find your competitors users. You can for example search for websites using specific code snippets, or for users who left a complaint about a competitor's product on social media and review sites.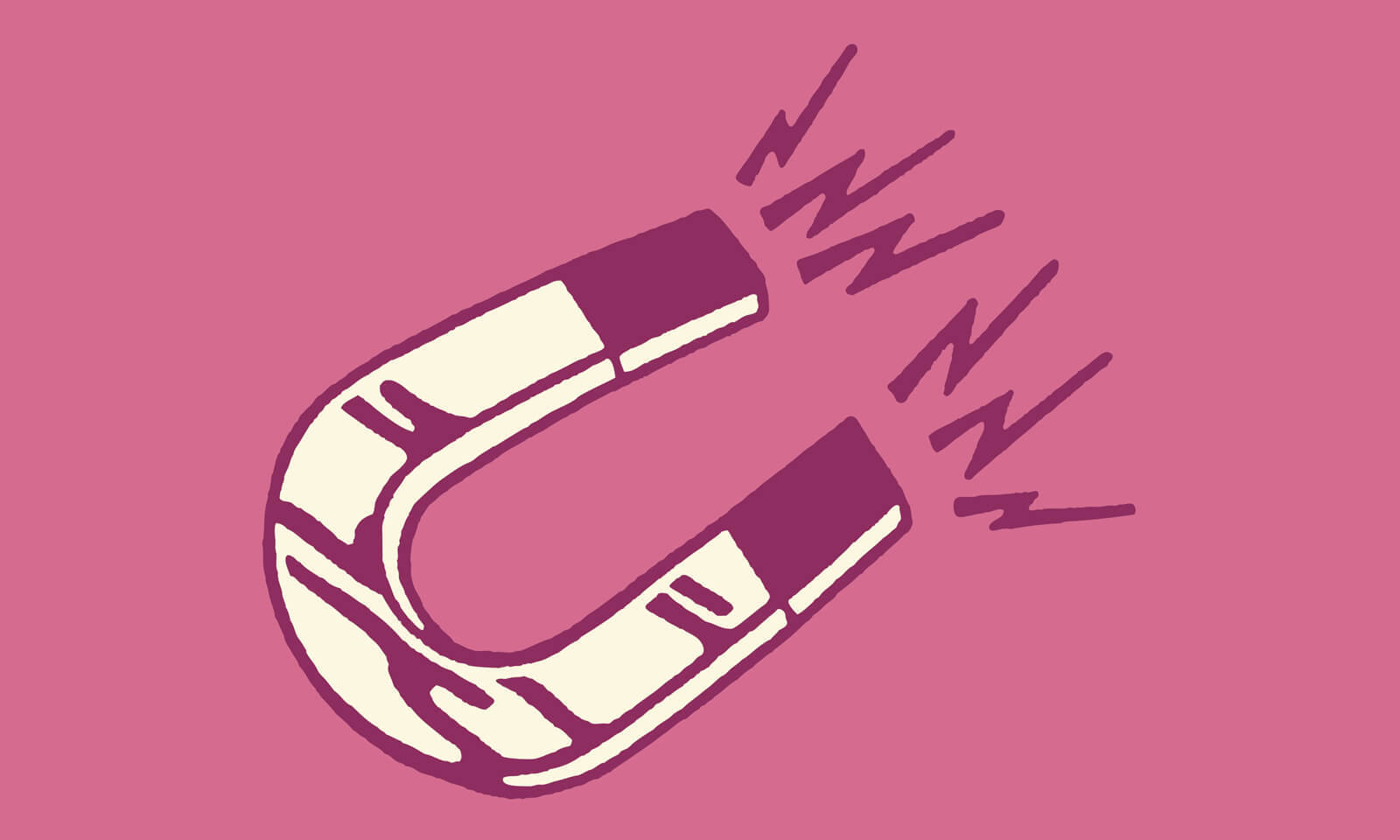 👌 Learn more about this tactic
You May Also Be Interested In
Need advice on how to implement this tactic ?
Join our private slack to receive help from top growth marketers !