When you share someone else's content with your community, take advantage of it by letting the author know that you have shared it (using UTM parameters), by using a custom URL shortner, and by adding a custom call-to-action directly to the website you shared.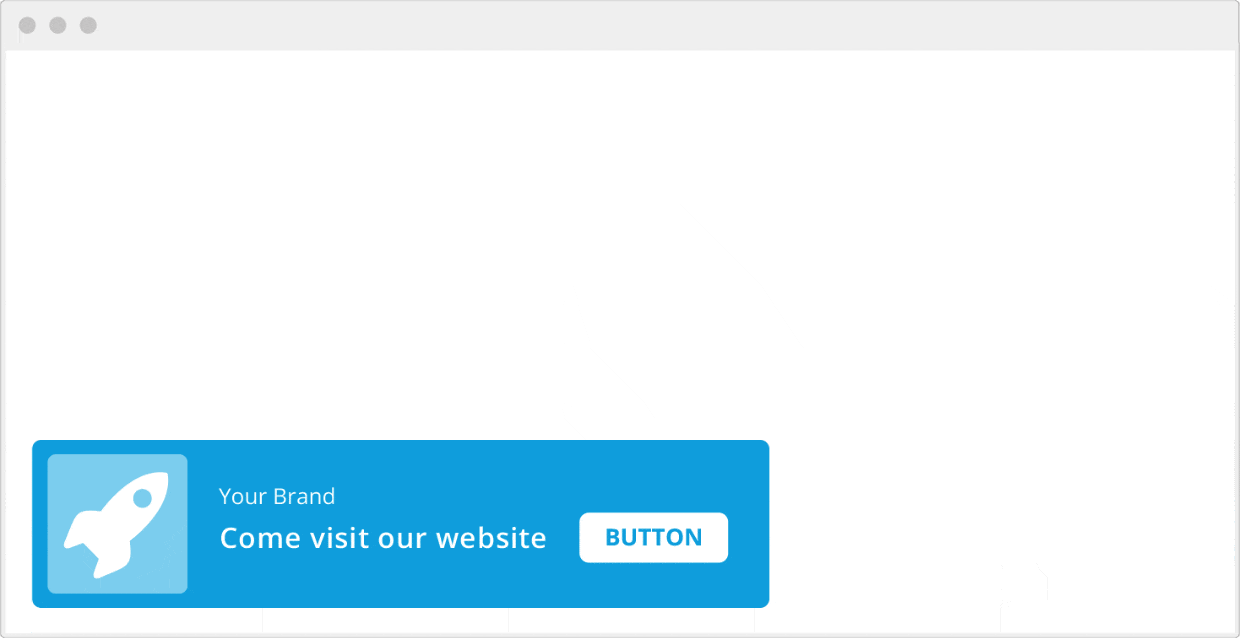 👌 Learn more about this tactic
You May Also Be Interested In
Need advice on how to implement this tactic ?
Join our private slack to receive help from top growth marketers !