A thank you page is the site page that someone is redirected to after filling out a form on your landing page.
​
If well done, thank you pages are a chance to further engage with visitors, move them along to another section of the website, make a sale, make it easy for them to follow the brand on social media, and so on.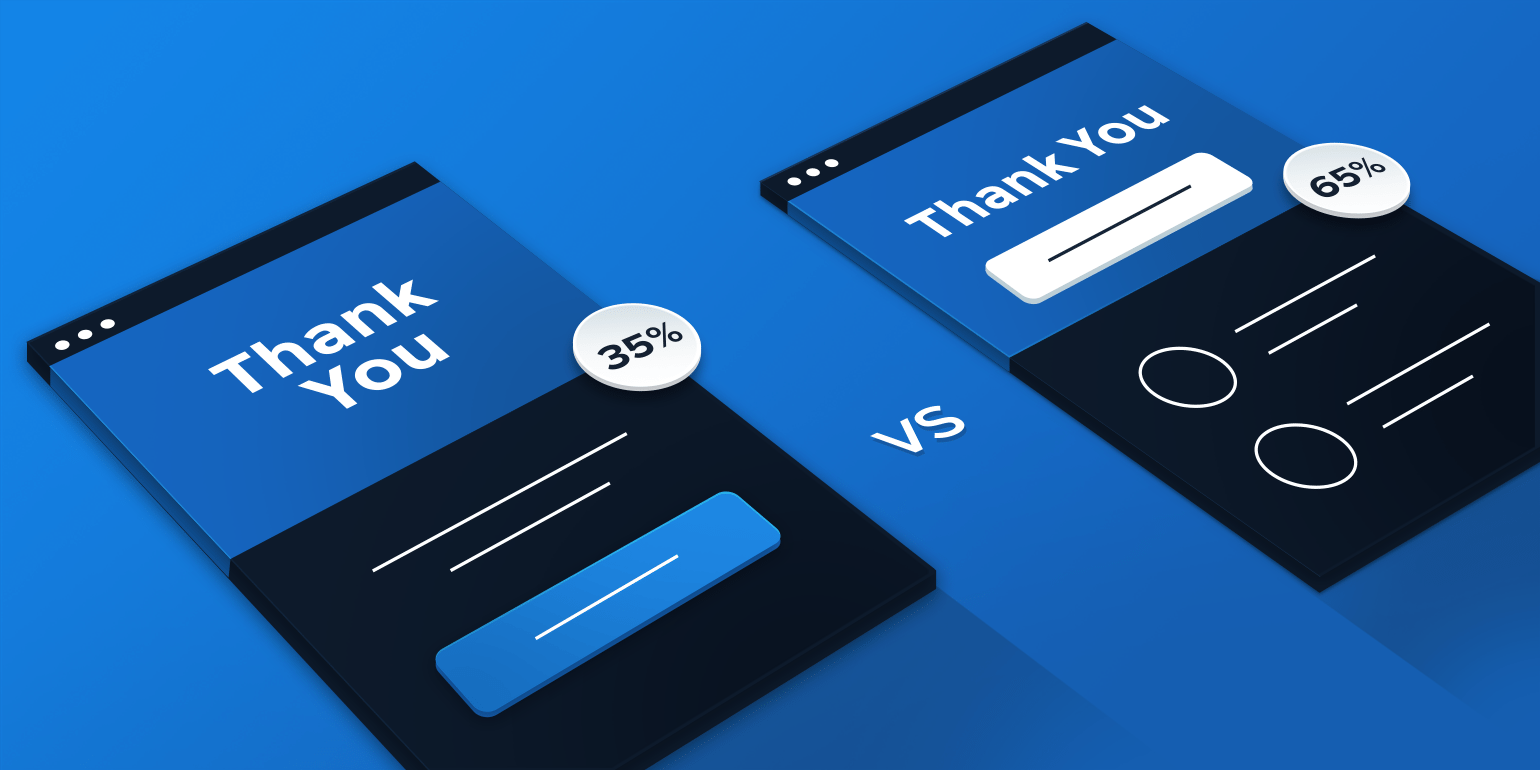 👌 Learn more about this tactic
No specific tools required
You May Also Be Interested In
Need advice on how to implement this tactic ?
Join our private slack to receive help from top growth marketers !