Launching on Product Hunt is an outstanding way to get your product in front of all kinds of tech enthusiasts and early adopters. This can help you drastically increase website traffic, build press coverage, generate valuable feedback and most importantly find potential users.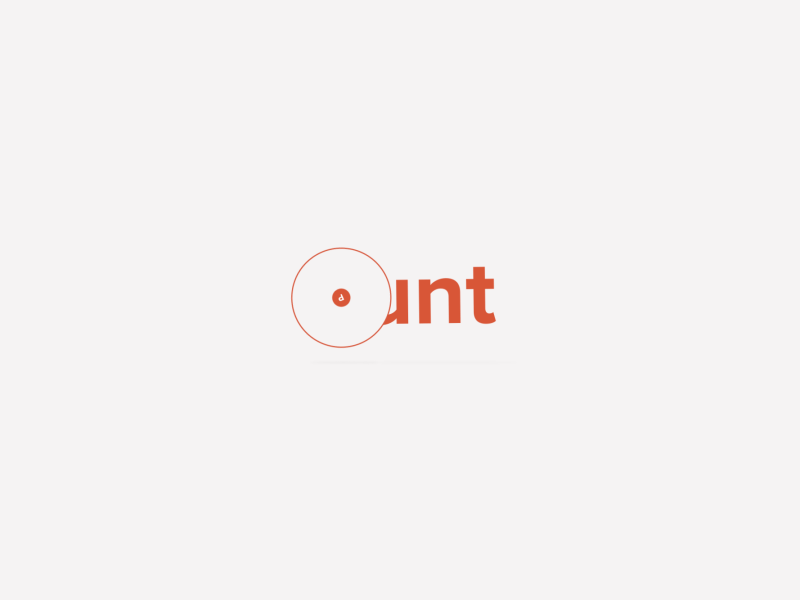 👌 Learn more about this tactic
You May Also Be Interested In
Need advice on how to implement this tactic ?
Join our private slack to receive help from top growth marketers !