As the organic reach of corporate pages on social networks has decreased dramatically in recent years, companies must now taps into the potential of employees' social networks and authority.
​
Employee advocacy is a social media marketing tactic that leverage employees digital reach and influence.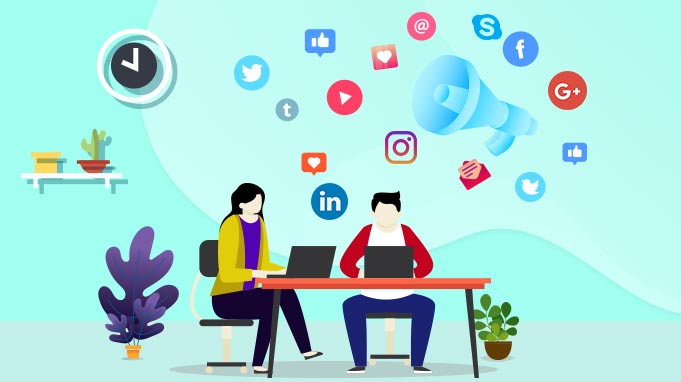 👌 Learn more about this tactic
You May Also Be Interested In
Need advice on how to implement this tactic ?
Join our private slack to receive help from top growth marketers !