A content upgrade is any kind of extra content that your blog's visitors can get access to in exchange for their email address. They tend to be more effective than traditional lead magnets because they are contextually related to the blog post for which your visitors have shown an interest.
For example, a blog post about "10 growth tactics" might have a checklist of the 10 tactics as a content upgrade.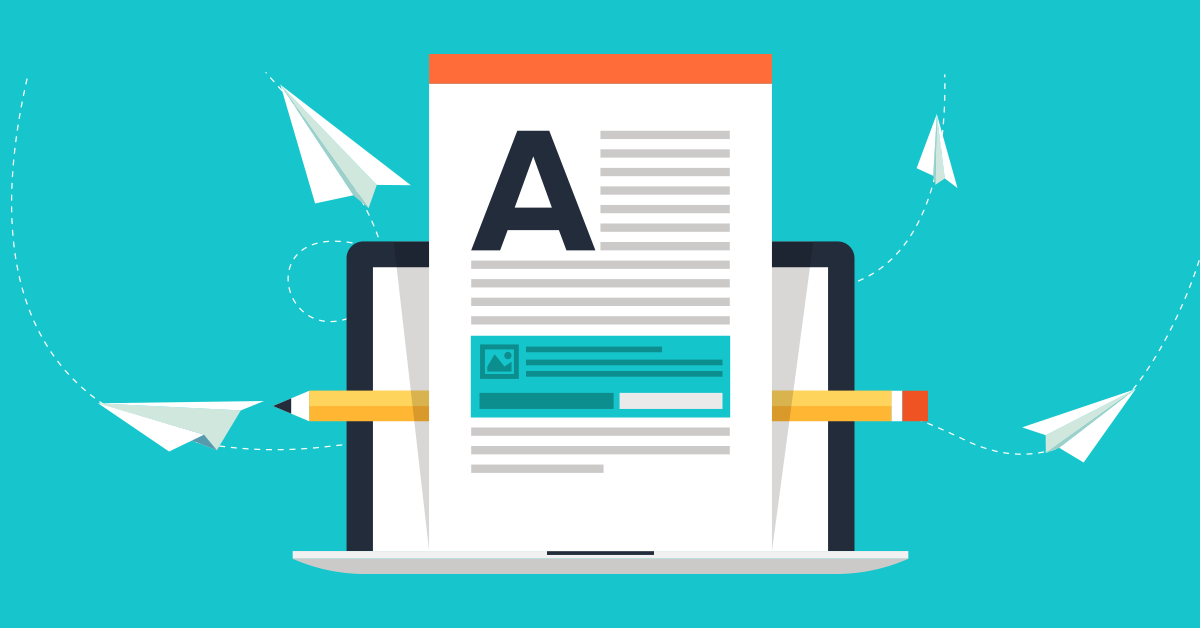 👌 Learn more about this tactic
No specific tools required
You May Also Be Interested In
Need advice on how to implement this tactic ?
Join our private slack to receive help from top growth marketers !