Google Chrome is one of the most popular web browsers with over 60% of internet users selecting it as their browser of choice. And for just a $5 one-time fee, you can publish an extension on the Chrome Web Store, which is the native app marketplace.
​
When a user adds your web application to chrome, he will constantly see a link to your service in the browser's bookmarks bar, leading to a greater chance to return.
​
Having a chrome extension will also increase your chances to be found by new user, as it will be available in Chrome's marketplace.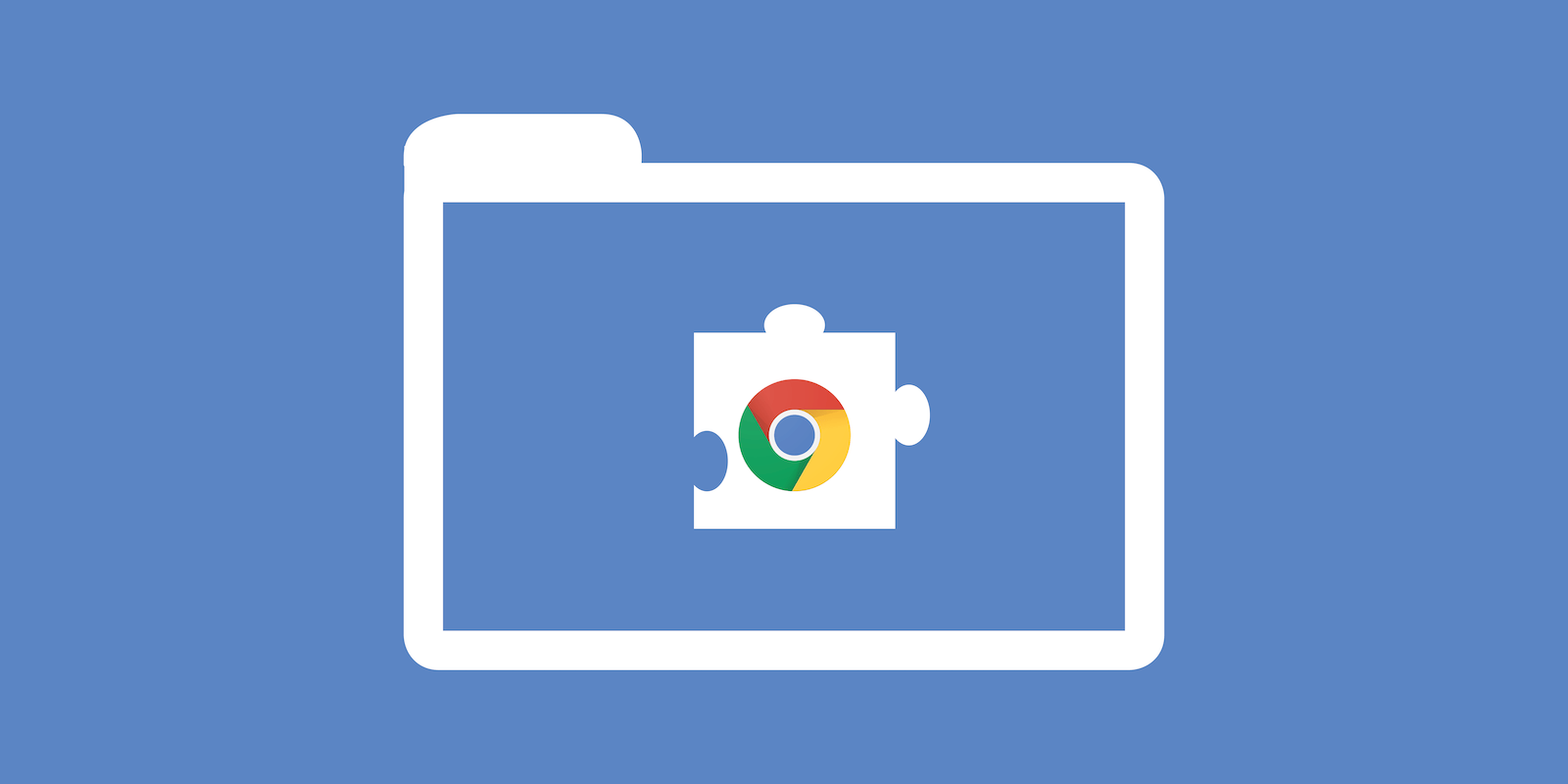 👌 Learn more about this tactic
No specific tools required
You May Also Be Interested In
Need advice on how to implement this tactic ?
Join our private slack to receive help from top growth marketers !